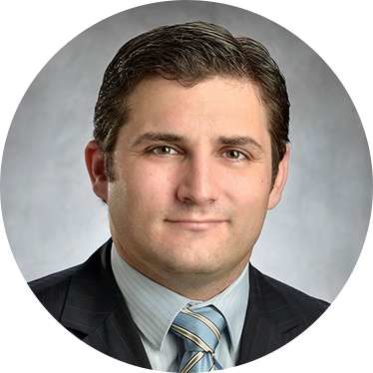 David Dexter, MD
Vascular Specialist
Dr. Dexter earned his bachelor's degree at Dartmouth College in Hanover, NH before enrolling in the State University of New York at Syracuse Upstate Medical University where he received his medical degree in 2004. He went on to University of Maryland Medical Center where he completed his general surgery training in 2010. During this time he also completed a one year fellowship in surgical research, publishing in several different subjects. In his last year he served as the administrative chief resident for the department of surgery. Dr. Dexter continued fellowship training in vascular and endovascular surgery at New York University in New York City. During his training he spent time abroad in Shanghai, China learning advanced aortic surgical techniques.
As a published author, he has written and presented on arterial and venous disease at numerous medical conferences across the United States. As a vascular surgeon, Dr. Dexter is uniquely trained in the diagnosis and management of diseases affecting the vascular system, which includes arteries, veins and lymphatics, and specializes in endovascular surgery, the minimally invasive approach to vascular surgery.
Dr. Dexter is certified by the American Board of Surgery. He is a member of the American College of Surgeons, the Peripheral Vascular Surgical Society, the Society of Vascular Surgery and the American Medical Association.
Dr. Dexter practices with Sentara Vascular Specialists and sees patients at our Virginia Beach location.