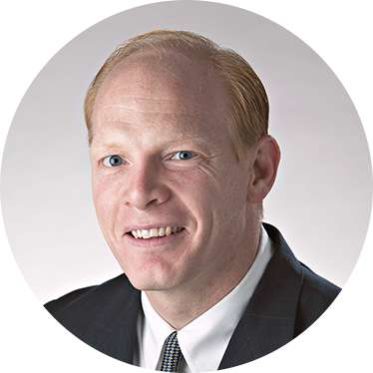 Todd W. Gensler, MD, FACS
Vascular Specialist
Dr. Gensler is a Fellow of the American College of Surgeons (FACS) and is board certified by the American Board of Surgery in vascular surgery and general surgery. He specializes in carotid disease as well as minimally invasive intervention for lower extremity and mesenteric arterial occlusive disease. He joined Sentara Vascular Specialists in 2004 and continues to maintain a busy clinical arterial and venous practice.
Dr. Gensler is a native of Carlisle, PA. He received his medical degree from Hahnemann University School of Medicine in Philadelphia and trained in general surgery at the University of Kentucky Medical Center in Lexington, where he also completed his vascular surgery fellowship. In 1997, Dr. Gensler began practicing general and vascular surgery with Carolina Surgical Care in Elizabeth City, NC. While practicing in Elizabeth City, he served as chief of surgery at Albemarle Hospital, treasurer of the hospital's medical staff, and medical director of the hospital's peripheral vascular laboratory.
Dr. Gensler practices with Sentara Vascular Specialists and sees patients at our Port Warwick III location.